Anju Jain, former Indian cricketer and Arjuna-awardee, has been selected to coach the Baroda women's team. The decision was taken by The Baroda Cricket Association (BCA)'s apex council on Tuesday that also hired ex-India cricketer Devieka Palshikar as an assistant coach.
"I will be joining the Baroda women's team as soon as I get guidelines from the BCA," Anju Jain told the Times of India.
When we asked her to what's the first thing on her agenda, Jain said that she wanted to bring back the confidence among the players and create an atmosphere of trust so that the players could play freely. Having worked with a few Baroda cricketers in the past, she is leveraging on the bond she shares with them to leave no space for any kind of awkwardness.
A wicketkeeper , Jain has been a vital part of Indian cricket team for 12 years and had captained the squad during Women's Cricket World Cup in 2000. She retired in 2005 and went on to become the selector for Indian women's team before taking up coaching.
Jain authorised the role of Indian women team's coach between 2011 and 2013. She then joined as the head coach of Bangladesh's women's team and helped them triumph at the Asia Cup Finals by beating India in 2018. Her contract with BCB ended after the Bangladesh women's team saw an unproductive run at the recently-concluded T20 World Cup.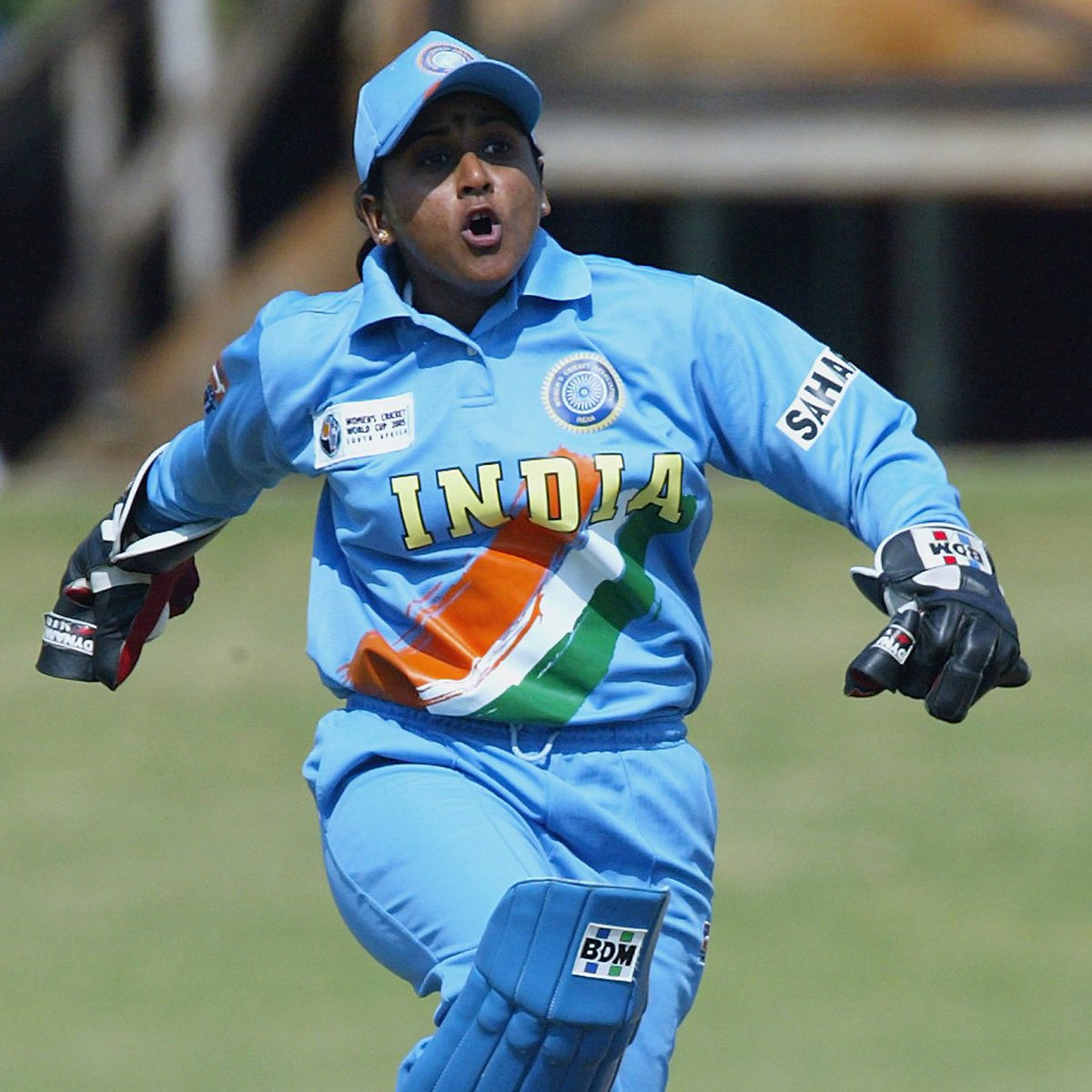 "Her contact with us was up to March. We were considering the performance of the World Cup. She must have felt that chances are slim of extending her contract and so she decided to leave. She did not inform us anything about it. As the contract ended she was there was nothing like resigning from the post or things like that," the head of BCB women's wing, Nadel Chowdhury stated.
Having played 65 ODIs for India, the Baroda women's cricket team is really looking forward to start training with Anju Jain once the lockdown restrictions are relaxed. The sport is at a standstill due to the Covid-19 pandemic outburst.
What are your views on having Anju Jain as the new head coach of the Baroda women's cricket team? Let us know your thoughts in the comment section below. And for more such massively-hit content, stay glued to this space.