Amid the Covid-19 pandemic outburst, Australia versus Zimbabwe ODIs have been postponed indefinitely, announced Cricket Australia on Tuesday (June 30).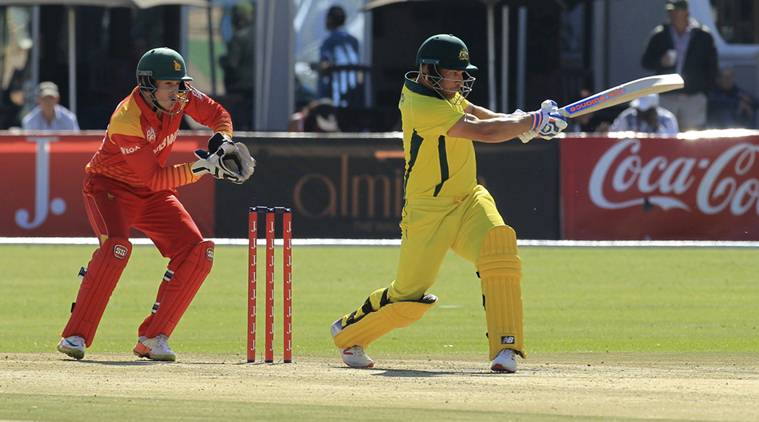 Earlier this month, Australia's head coach Justin Langer had somewhat hinted about the postponement while mentioning the Aussies will be focusing on returning in action in September. The three 50-overs game were scheduled on August 9,12, and 15.
The last time Zimbabwe did a tour of Australia was more than a decade back in 2003-04 when the two teams were involved in a two-match Test series which was then followed by a tri-series with India being the third team.
Cricket Australia also confirmed that this was a mutual decision taken by both the boards considering 'the short length of the series, the significant bio-security measures that would need to be implemented prior to August, and concern for the health and safety of players, match officials, and volunteers.'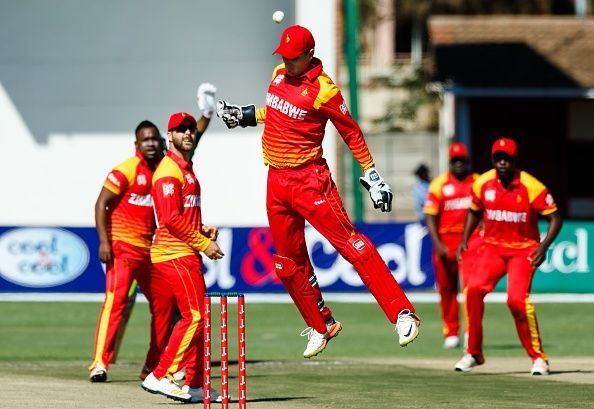 "We were excited about facing Australia but, given the circumstances, deferring the tour was the only option," Acting Zimbabwe Cricket Managing Director, Givemore Makoni, said. "We are, however, looking forward to the rescheduling of the series as soon as practically possible."
Having already seen the delay in a series against India, this is the second project Zimbabwe have lost to the ongoing Covid-19 pandemic. The next for them is to host Afghanistan on July-August for a five-T20 match at home, which also looks unlikely to be executed at this point.
On the other hand, Australia witnessed their final two home ODI games against New Zealand being postponed due to coronavirus and they have also decided not to go ahead with touring Bangladesh this month for the Test series. Having said that, they are likely to return to action in September in England if the CA and ECB manage to work out a schedule for a limited-overs series which was originally scheduled in July.
A lot of cricket has been put on hold due to the pandemic outburst. After a huge 4-months gap, we are excited to see England versus West Indies Test series commencing from July 8.
Read more such content on Mad Over Cricket.