Bangladesh pacer, Mashrafe Mortaza, tested positive for Covid-19, his brother Morsalin Mortaza confirmed on Saturday. The bowler was experiencing fever and was tested on Friday night.
"My brother has had a fever for two days. He did the test last night. Today came the test positive. He is at home in isolation," Morsalin said.
Former Bangladesh opener Nafees Iqbal has contracted the virus too. "I had the first symptom ten days ago. I had a fever and had aches and pains in the body but had recovered by the third day. But I still took the COVID-19 test just to be sure and the result came back positive. I am doing fine at the moment," he said.
Seeing the rise in coronavirus cases in Bangladesh and also claiming lack of practice, Bangladesh's tour of Sri Lanka has been postponed. The revised dates are yet to be decided by both the boards.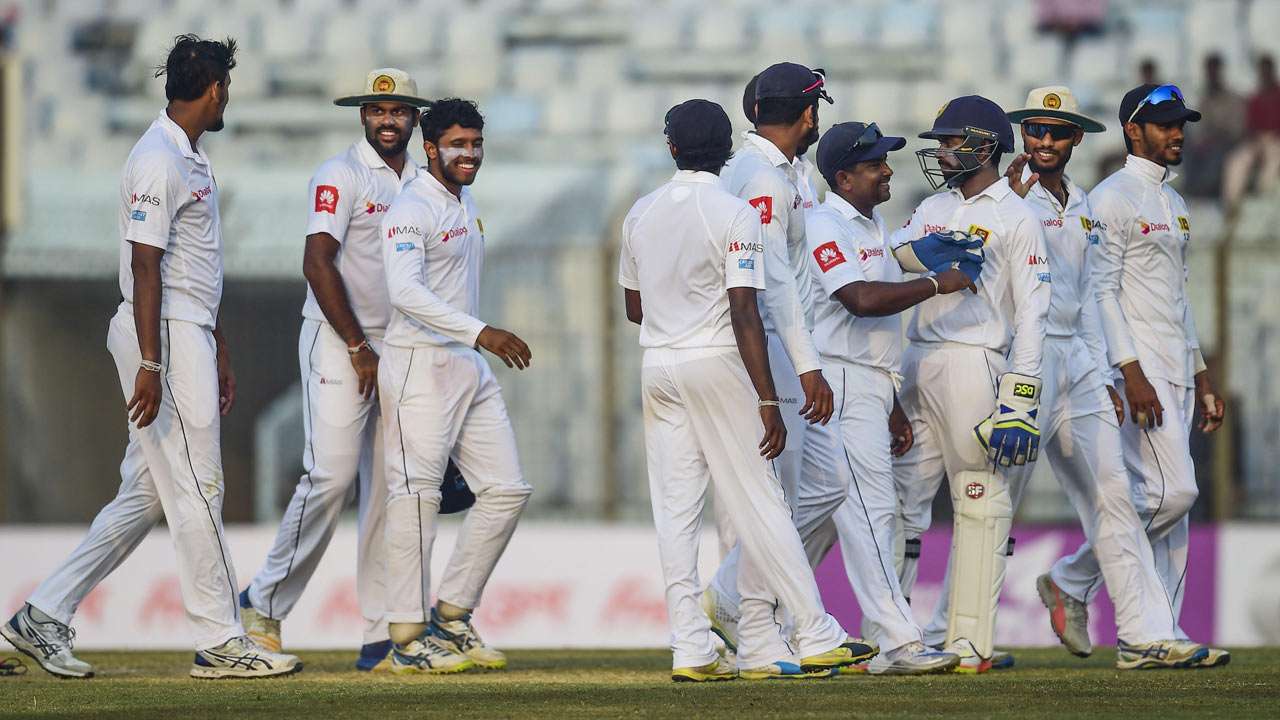 Bangladesh has crossed a 100,000 Covid-19 positive cases, with more than 9.2 million people affected by the deadly virus worldwide.
We wish both the cricketers – Mashrafe Mortaza and Nafees Iqbal – a speedy recovery. Follow Mad Over Cricket for more such massively-hit content.