Alluding to the safety measures, the Bangladesh Cricket Board has refused the request from country's leading cricketers personal training at the Sher-e-Bangla National Stadium. Mushfiqur Rahim was one of the leading players to approach BCB to start practice but was denied permission by the board as the disinfecting the facilities are yet to be completed.
"Mushfiq communicated with us, he wanted to begin personal training. But we told him that this is not yet a safe time to do so, he should train at home. Training is important, but players' safety is more important to us," said BCB chief executive Nizamuddin Chowdhury. "A few other players wanted to know if they could do individual training. But our message was the same for all. We are working on disinfecting our facilities. But the job is yet to be completed."
After the government lifted the lockdown on May 31, BCB has resumed its activity on a limited scale. The Covid-19 pandemic outburst has unfortunately caused 746 deaths and infected over 55,000 people in Bangladesh.
"We need to consider the overall situation. We can't rush into anything. Many countries are starting their activities; we will definitely do the same. However, we can't give an exact date right now," said Nizamuddin. "We have been working to disinfect the things we need for training after Eid, and it is in the process. After it is completed we can say that we are ready to start cricket training again.
"Then we will see the overall situation of the country. After assessing the overall situation we will call the players because, you have to understand, we can't risk the health of the players in any way because the players are a very valuable asset to the BCB. It is right that some other countries have started their training activities following the ICC guidelines and we will do the same. We'll just see what their plans are before making plans to resume cricket."
On May 22, new guidelines were issued by International Cricket Committee for resumption of cricket. Bangladesh Cricket Board chief physician Debashish Chowdhury said the BCB is working on those guidelines and won't take long to implement. However, they are awaiting the directives from the government.
"It is clearly stated in the ICC guidelines that government directives need to be taken into account before implementing the guidelines," said Debashish. "One training module is designed for solo training, one for group training, another we are doing only for the bowlers. Mainly pace bowlers but spin bowlers will also be involved.
"There are different modules of training – Sri Lanka is doing the full residential model only with bowlers, while England is doing it another way. This is just a guideline and it will be implemented differently, and so that's how we have made the plan. But if there is a situation in the team then we may not be able to follow," he said.
"Firstly solo training, which will be done by maintaining distance, under proper isolation. For example, one hour will be allotted for one person and he will come and do some drill and some skills, all alone, there will be a supervisor for him, there will be a trainer and a physio on the field, but there will be no one else. When he will leave another one will enter.
"The plan will be given to them in advance and they will execute the plan when they come there, and the trainer will supervise them. If they do it one by one, then there will be no problem," Debashish said. "We will bring three players for group training. According to ICC's four-stage guideline they said one, three, 10, and more than 10 players. But it's just a guideline, and not everyone is following it. We will be limiting the number of support staff during the training, only a minimum number of people will be allowed in one session."
Debashish added that if BCB wants to hold a residential training programme for the whole team then the medical team will also make a plan of creating a bio-safety bubble for the players.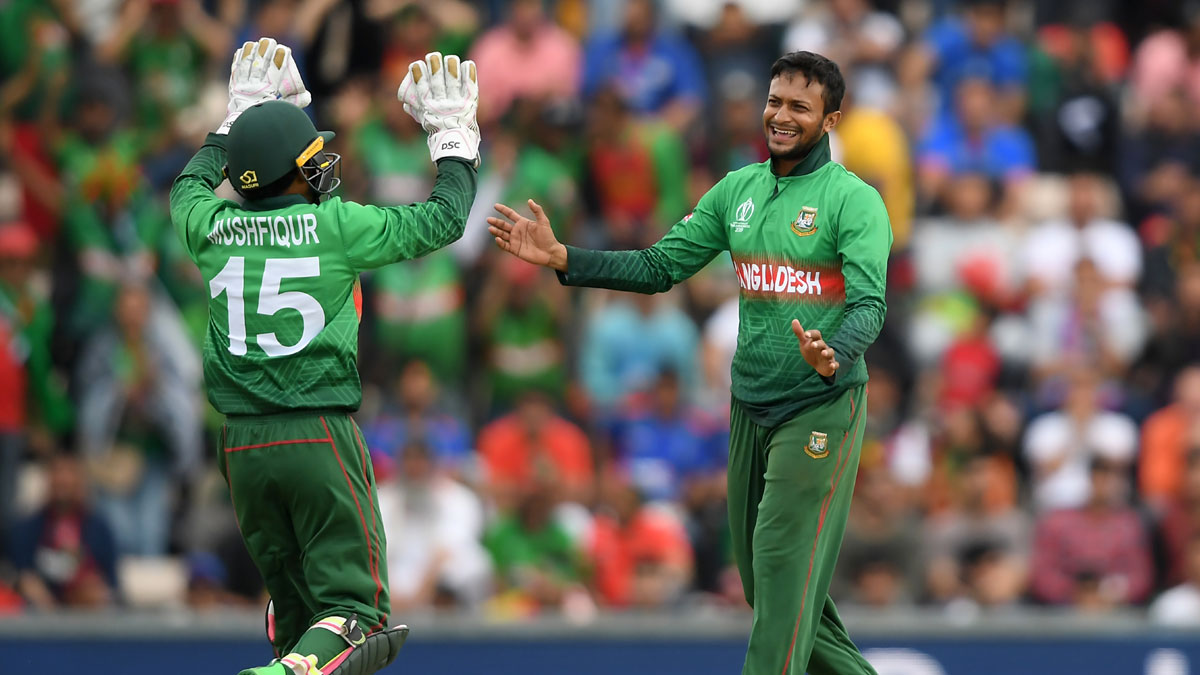 "Bio-safety bubble is what you put in an enclosed space. Keeping everyone inside a cover so that there is no communication from outside. Suppose you call a team of 15 players with five coaching staff, a total of 20 people, you check and test all of them. You isolated them by testing. When you isolate them, you will see everything from their stay, their food to their transportation. They will not come in contact with anyone (outside)," he said.
Debashish also stated that playing in an enclosed space has its own set of challenges.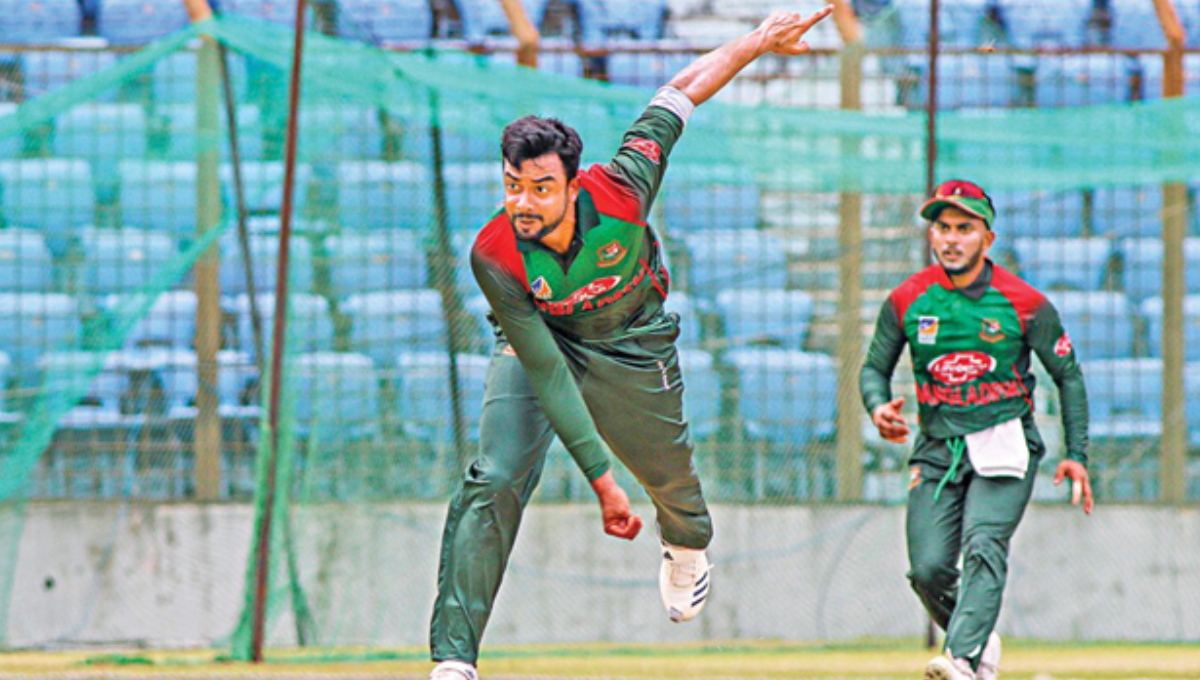 "I think it is possible only in the case of international matches. But you can't do it just like that. It's impossible to keep everyone and feed. But if you declare a team, then we can get this done with the team. We will isolate the team. They will stay in a hotel. They will be on one floor of the hotel. There are guidelines about it. They will stay on one floor, go down from there; they will use a car, go to the stadium, and get back in the same car to the hotel again. Which means there will be no contact with anyone. It may be possible doing this but it will not be possible to do this for everyone," he said.
As per BCB's medical head, training at SBNS or any other stadium in the country depends on the colour of the zones divided by the government. Bangladesh will be divided into three zones – Red, Yellow, and Green, as per the government's policy. The Red zone will be strictly monitored with security measures to ensure no one can go out of the area. Depending on how the Covid-19 curve turns out to be in Bangladesh, the government will eventually turn the red and yellow zones into green zones.
"We need to see the zones because there is no point making plans taking certain venues into consideration and later finding out that it falls in the red zone," he said. Considering the infection rate in Mirror, where SBNS is situated, there is high probability of it falling under the red zone area.
While Bangladesh Cricket Board has refused to resume training, the England, Sri Lanka, and West Indies teams have started practicing with limited players and following the ICC's guidelines.
We hope you find this article interesting. For more such massively-hit content, stay glued to Mad Over Cricket.