Hemang Amin, the Chief Operating Officer of the Indian Premier League (IPL), has been appointed as the interim Chief Executive Officer (CEO) of the Board of Control for Cricket in India (BCCI). Jay Shah, the BCCI secretary, informed the confederates about the same in an email on Monday (July 13).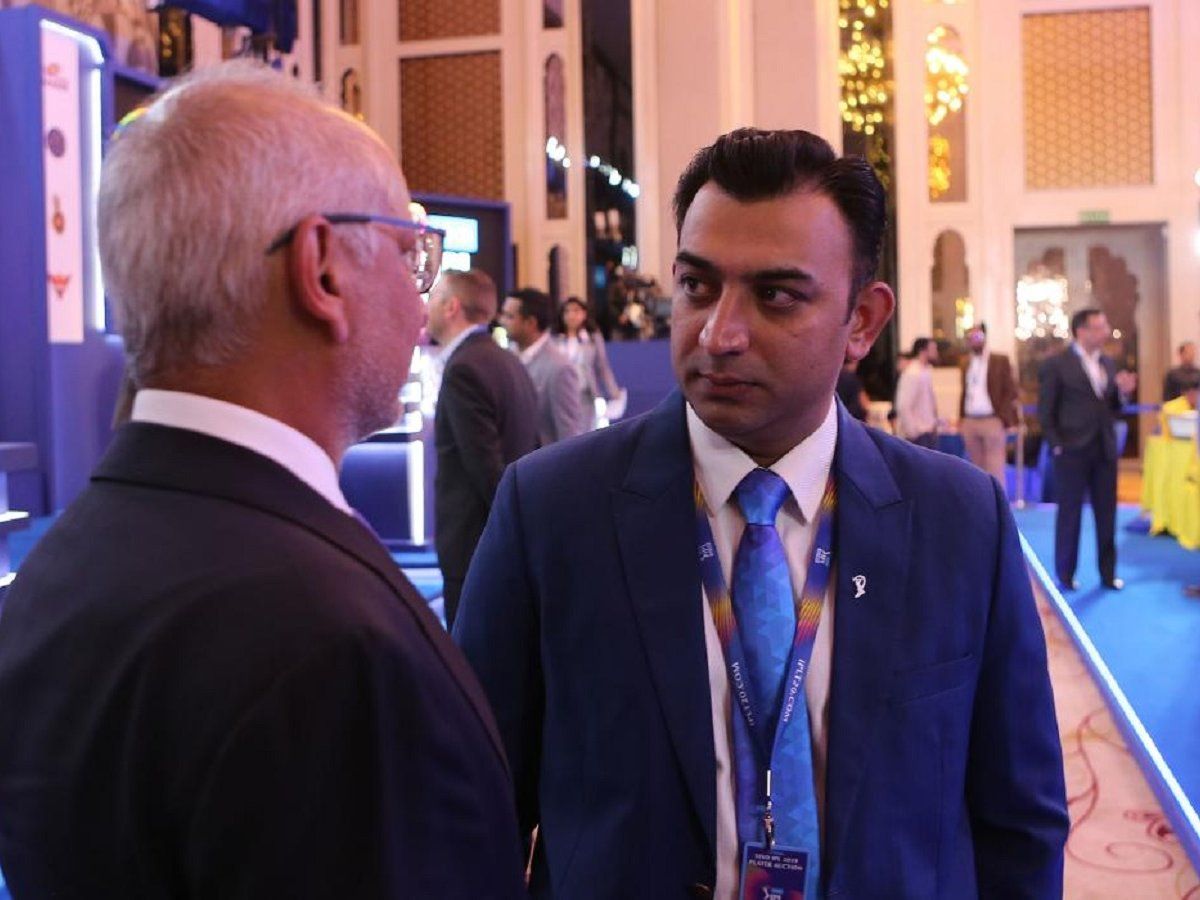 The move comes after the former CEO Rahul Johri's resignation was accepted by the board. "As you might be aware, Mr. Rahul Johri who was the CEO, has resigned and is now no longer with BCCI. We have appointed Mr. Hemang Amin, COO, IPL as the interim CEO of the BCCI," Shah wrote in an email. "I request you to extend all possible co-operation to Mr. Amin in his new role."
Amin takes over at a crucial phase with quite a few key posts in the board left vacant or supposed to unfilled. The office bearers, meanwhile, will be looking for a full time-replacement, the process for which is likely to be decided in the upcoming Apex Council meeting, on July 17.
However, this time the board wouldn't be going with a consulting agency they had hired. Instead, they will be picking up a candidate themselves.
BCCI has given an approval for resuming Indian cricket with giving India versus Australia three-Test series a green signal, which is likely to happen by end of this year.
Read more such massively-hit content on Mad Over Cricket.