Former West Indies captain, Chris Gayle, quits Caribbean Premier League 2020, citing personal reasons. The ace batsman has already conveyed his decision of backing out from the franchise to St Lucia Zouks, with no decision yet taken on his future with the franchise.
The Souks and Chris Gayle had entered into a deal in the range of US$ 130,000 – $160,000, considering him as one of the permanent players of the squad.
After a fallout with Jamaica Tallawahs early on this year, Gayle decided to join the Souks. When he tried returning to Tallawahs in 2019, he saw a different and irrational behaviour towards him including his former team-mate and the assistant coach of Tallawahs, Ramnaresh Sarwan. 
However, in May, the CPL committee decided not to go ahead with the case after Gayle confessed that his comments could be  "damaging to the CPL Tournament and its brand". In his statement, Gayle also stated: "It was my greatest wish to finish my CPL career in Jamaica – playing in front of my home crowd at Sabina Park with the franchise that I had previously led to two CPL titles."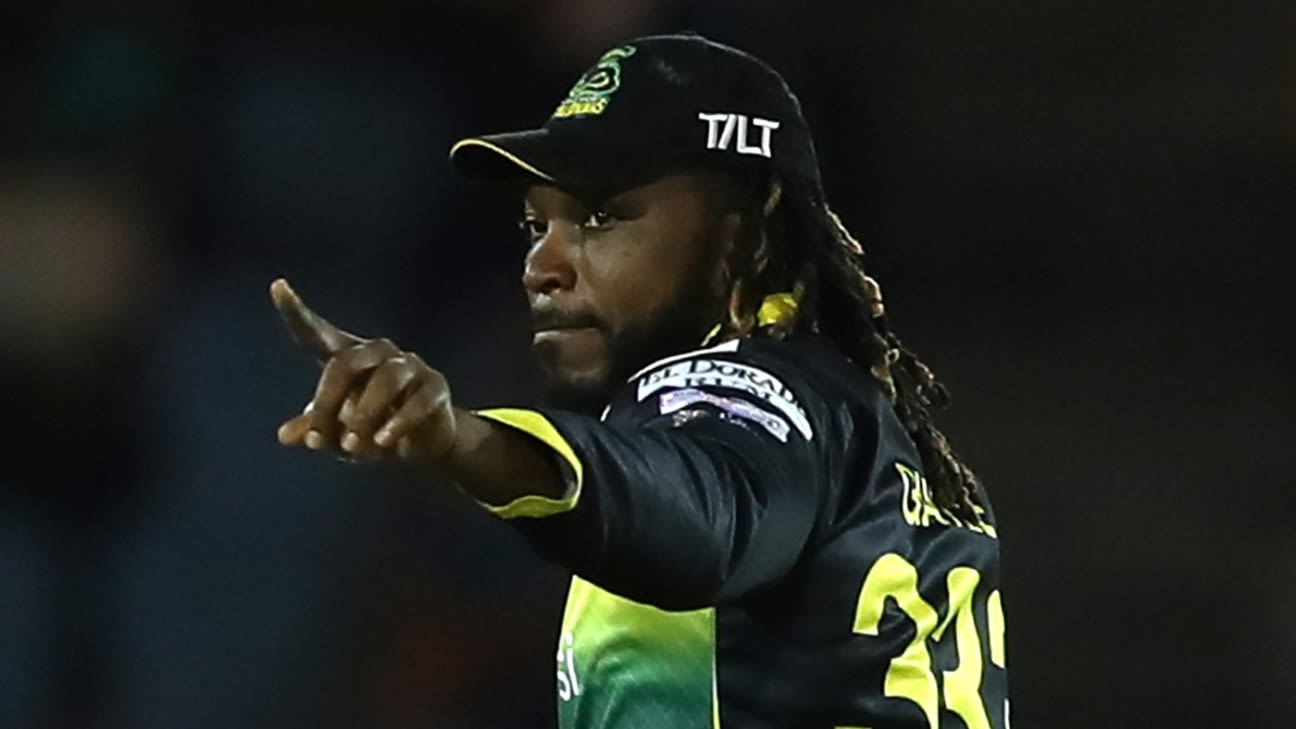 Even though Gayle is the highest run-getter in the history of CPL (2534), he has struggled for form in the recent past. In the 2019 season, the Jamaican compiled only 243 runs in 10 innings for Tallawahs. The franchise also didn't make it to the play-off stage.
The CPL is set to be held in Trinidad & Tobago from August 18 to September 10, subject to the government giving the green signal, in the light of current Covid-19 pandemic situation.
For more such massively-hit content, stay glued to Mad Over Cricket. Stay home, stay safe.