Caribbean Premier League's (CPL) 2020 edition will be played in Trinidad and Tobago from August 18 and September 20, it was confirmed on Tuesday (July 10). It is said to be the first T20 League post the Covid-19 pandemic break.
The CPL announcement follows the approval given by the local government authorities and in agreement with the local authorities of Trinidad and Tobago.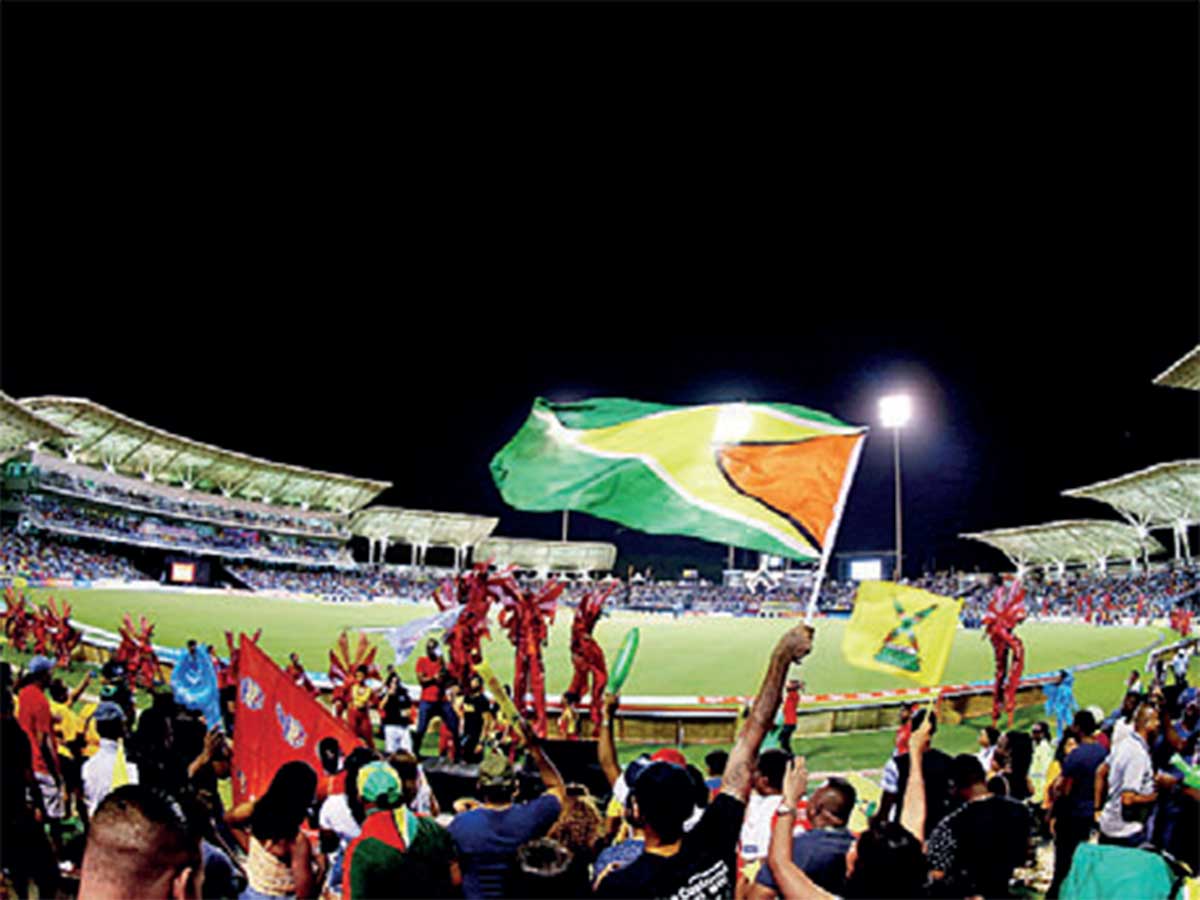 "All CPL teams and officials will be housed in one hotel and everyone will be subject to strict quarantine protocols for the first two weeks they are in the country. Everyone travelling from overseas will be tested for COVID-19, before departure and then again on arrival in Trinidad.
"Teams and officials will be put into "households" where social distancing will need to be in place. There will be smaller clusters within each household where these measures can be relaxed. However, if any member of this cluster display signs of COVID-19 at any time during the tournament all members of that cluster will be expected to self-isolate for a period of 14 days from the time that a member of that group first shows symptoms," said a statement from the Caribbean Premier League.
All CPL matches will be played behind closed doors, adhering to strict Covid guidelines in place for the teams and support staff.
The tournament will also see people flying into the country for the first time after the borders were shut in March due to the coronavirus outbreak. There have been 133 cases confirmed so far with 117 patients fully recovered.
Stars like Rashid Khan, Marcus Stoinis, Ross Taylor and Carlos Brathwaite have been signed up by various franchises ahead of the 2020 CPL season with Pravin Tambe set to become the first Indian to feature in the tournament. The legspinner bagged a deal with Trinbago Knight Riders in the draft process.
Read more such massively-hit content on Mad Over Cricket.