As England resumes cricket training, the right handed batsmen Alex Hales remains unchosen for England's 55-strong return training group curated by the England Cricket Board (ECB) on May 29.
After failing the recreational drugs test during last summer's World Cup, Alex Hales has not played for England since. Eoin Morgan thinks Hales is an outstanding player. It is just a matter of time that's needed to rebuild the trust between Hales and rest of the squad after the incident, Morgan further added.
Although the ECB has shortlisted a group of 55-men, it won't be safe to say that this would be the official team. The board seems to be in a dilemma whether the final squad would be from this team or not. And hence, it is quite an official news that Hales will not play for England this summer.
Some of the fast bowlers like Chris Woakes, James Anderson, and Stuart Broad have already started their individual training. The rest of the squad announced by ECB will resume over the next two weeks at eleven venues across the nation. Training will be individual following all the after and precautionary measures including strict social distancing and hygiene measures.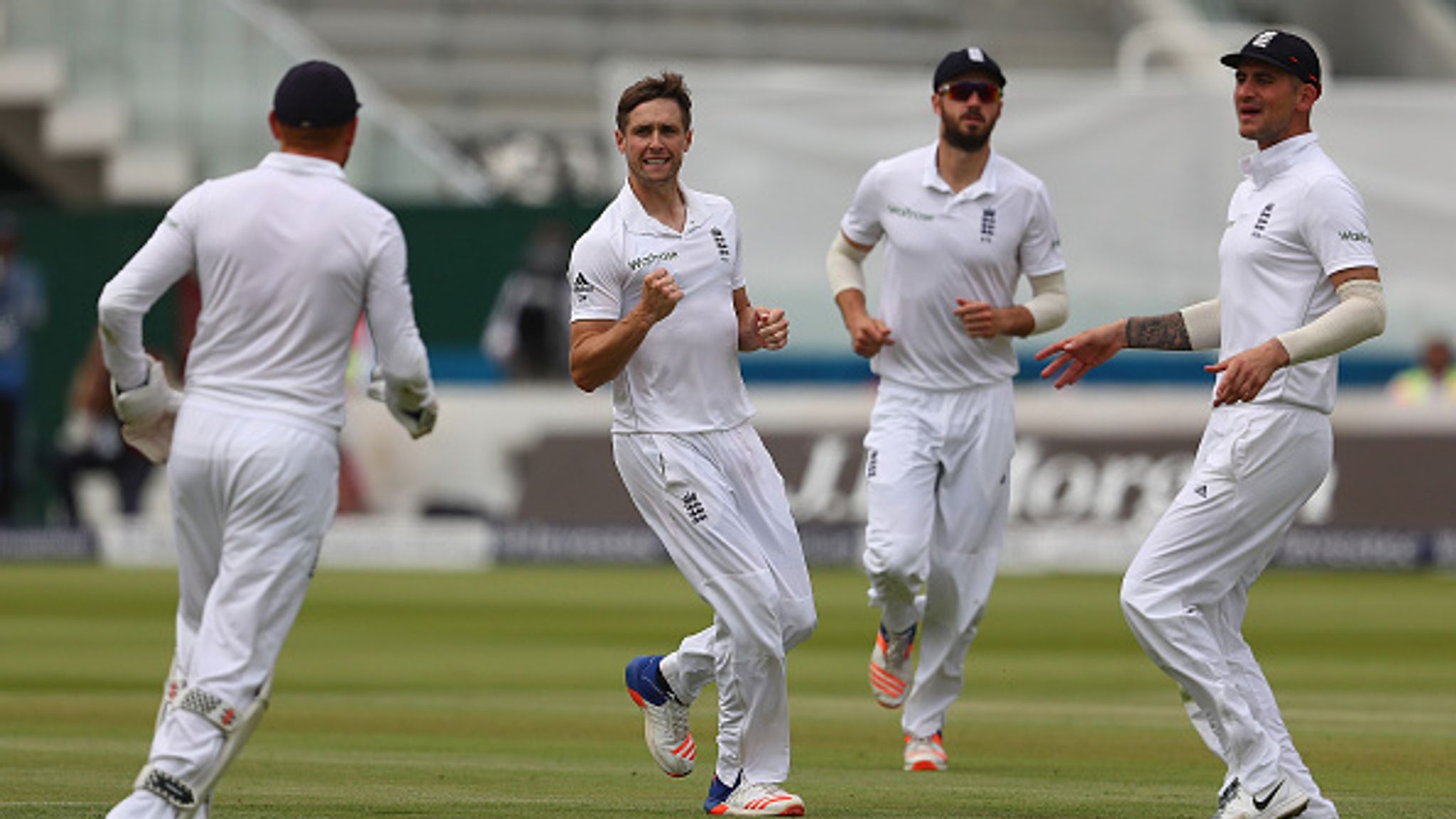 It is not confined which players will be playing for which formats. Knowing the age old practice of England of having two different groups to play in the white-ball and Test matches, it will be interesting to see which category do Jos Butler, Moeen Ali, and Jonny Bairstow fall in.
ECB Performance Director Mo boat said, "It's really pleasing to be in a position to have players returning to training and a huge amount of work has been done by many to get us this far. The pool of players will give selectors strong options when it comes to selecting squads across formats further down the line, as we move closer to our aim of playing international cricket this summer.
"We will need to continue to work closely with our medical team and government to ensure that our return to training and play activities are in line with best-practice guidelines. We're also really grateful for the positive and collaborative response from our county colleagues who are doing a great job at facilitating coaching and support for the players. The fact that we can call on our network to support the national effort shows the strength of our system."
Do you think Alex Hales deserves another chance in the England Cricket team? Let us know your thoughts below. And for more such massively-hit content, stay glued to Mad Over Cricket.