From being a brilliant all-rounder that he is today, Hardik Pandya made his international debut which was almost questionable. With his T20 debut in Adelaide, he took a huge risk by scoring a couple of runs, which if didn't worked out well, could've put his career in jeopardy.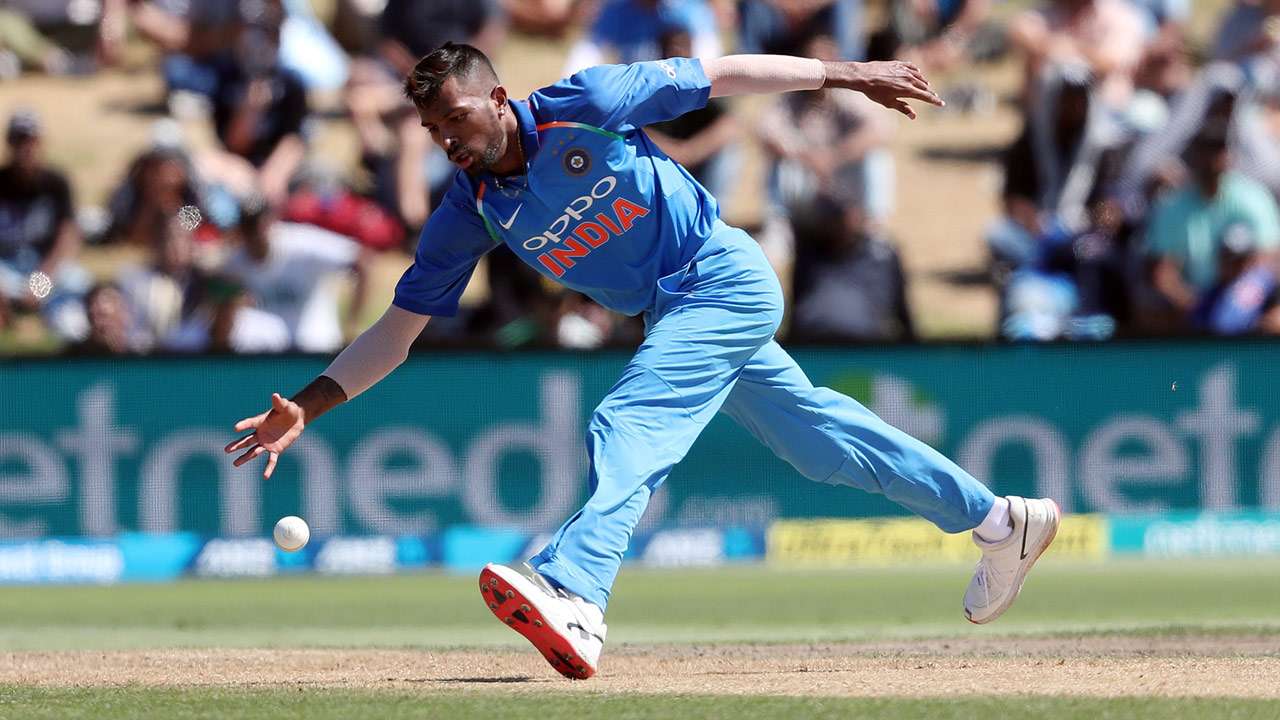 "I conceded 26 runs from my first 8 balls and frankly thought my career was over", he said, speaking to Harsha Bhogle. "When I was hit for a huge six, almost 105-110m, I thought I was done. I felt it couldn't get worse than this and thankfully I managed to snare a couple of wickets," he added.
His first international debut was under the leadership of captain cool Mahendra Singh Dhoni and has played most of his cricket under the current Indian captain Virat Kohli and coach Ravi Shastri. With time, his style and perception towards game changed, which made him more forthcoming.
"I think he (MS Dhoni) wanted me to learn from my own experiences", Pandya reckoned, reflecting on Dhoni – the captain. "Virat and Ravi bhai (Shastri), they have given me that freedom, not just to me, but for everyone in the team. That's the beauty of this current Indian team, we have all made mistakes, but we are also learning at a very rapid pace. Those two have backed me a lot."
Pandya has also had opportunities to play under the captaincy of Rahul Dravid on the 'A' tours and the all-rounder was grateful for the same.
"Rahul Dravid has always accepted me the way I am. He never made me feel that he's judging me, he has always enjoyed watching my work ethics and has told me about the same as well," Pandya further added.
With many ups and Dows, Hardik Pandya has faced his own shares of success and failures in the world of cricket. And he reminisces the good old days in an interesting conversation with Harsha Bhogle.
Are you a Hardik Pandya fan? Let us know your views in the comment section below. And for more such massively-hit content, stay glued to Mad Over Cricket.