With the 2020 edition of Indian Premier League (IPL) likely to commence form September 19 and the final is slated for November 8, the broadcaster is planning to introduce 'virtual commentary'.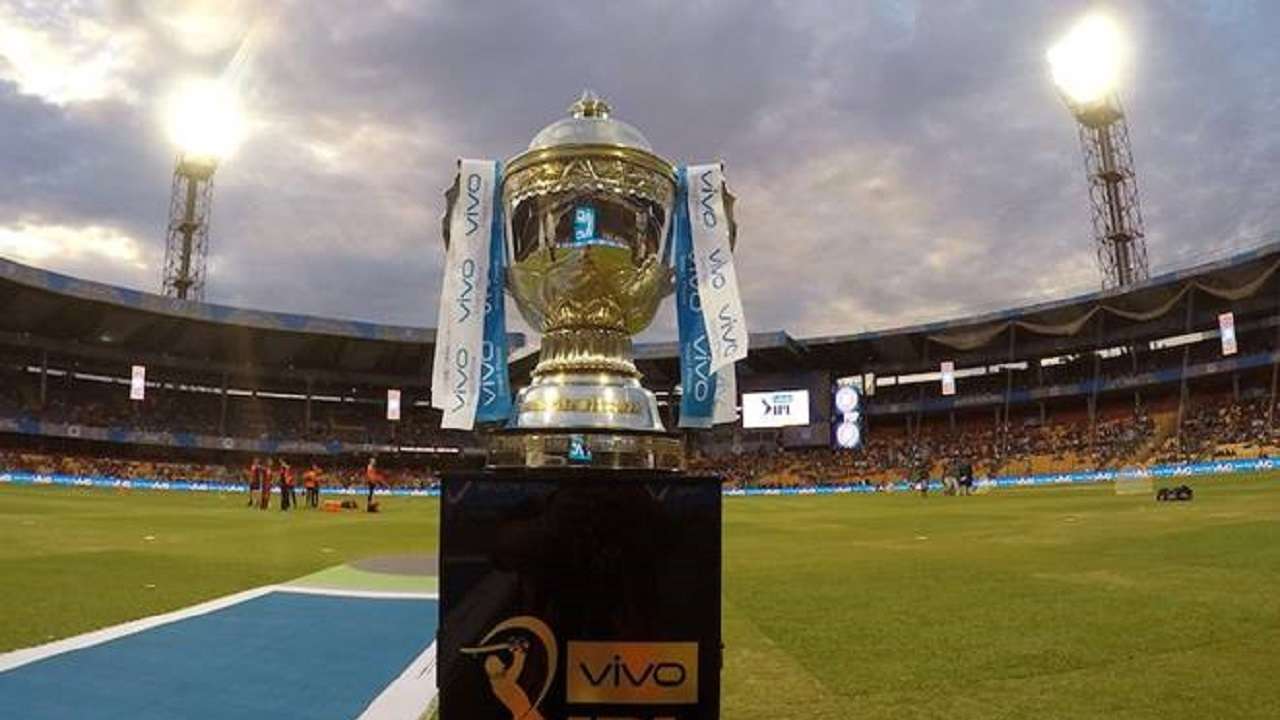 With Covid-19 pandemic scare still very much making the rounds, Indian Premier League broadcasters are venturing into the idea of virtual commentary for a 36-over-match, which will be held in United Arab Emirates.
On Sunday, former Indian bowler Irfan Pathan was seen doing live commentary from his Baroda home over a Centurion Park match in South Africa alongside with Deep Dasgupta from Kolkata and Sanjay Manjrekar from his Mumbai residence joining the allrounder.
"It was an extraordinary experience though we were worried throughout because the internet speed can fluctuate and that affects the voice quality. Anything can happen anytime in live cricket and with technology not fully in your control, it can be tricky but Star did a wonderful job," Pathan was quoted as saying by PTI.
"Though this was an exhibition game, everyone took it very seriously as they all wanted the show to resume (after months of break)."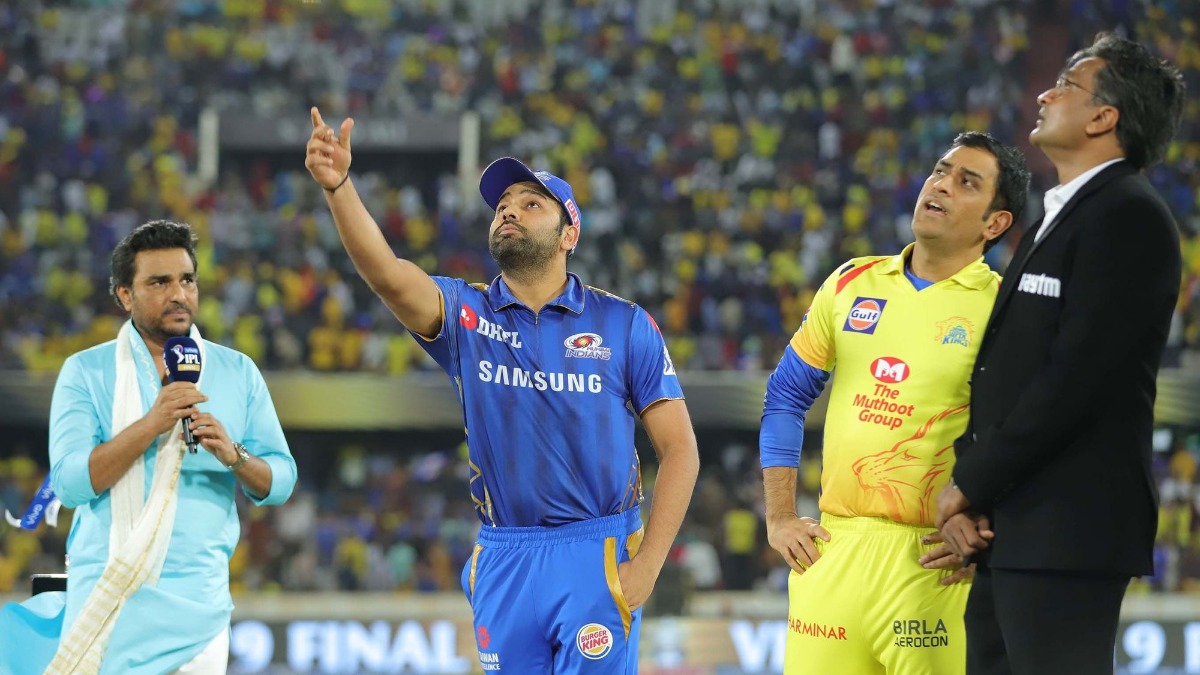 Following the postponement of Men's T20 World Cup by the ICC, Indian Premier League grabbed an opportunity and to host its 13th season in a window of September 19 to November 10.
However, the final call on the commentary part will be taken by the IPL governing council meeting, scheduled next week,. That's when the council will also chalk out the entire schedule and plan of teams for the cash-rich tournament.
Earlier, IPL governing council chairman Brijesh patel confirmed that IPL 2020 will be played in the UAE.
"IPL 2020 which was postponed due to coronavirus will now be held in UAE. The IPL governing council will discuss further course of action," Patel said to ANI.
This year's IPL was slated to commence from March 29 but the tournament was postponed indefinitely due to the coronavirus pandemic.
Read more such massively-hit content on Mad Over Cricket.