England's fast bowler, Jofra Archer, has tested negative for Covid-19 and is all set to join rest of the England team at the Ageas Bowl on Thursday afternoon.
The other 29 players in England arrived in Southampton on Tuesday, and the training began on Thursday ahead of the first Test against West Indies on July 8.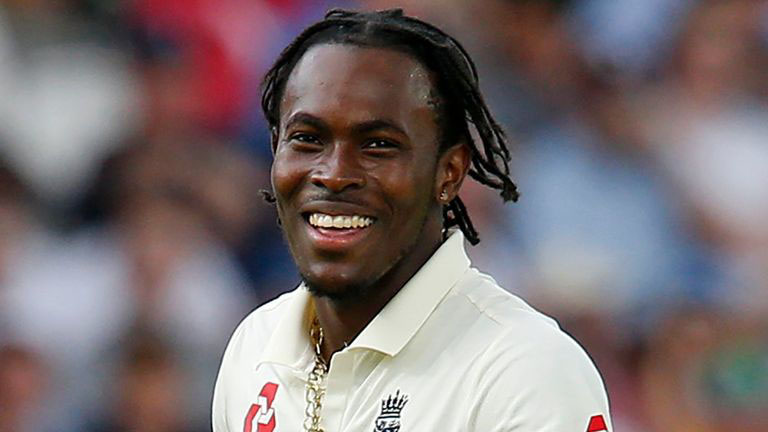 Jofra Archer was asked to join the team later after one of his household members began to feel a little unwell. The entire family tested negative, however, Archer underwent another test on Wednesday for safer side.
He will be travelling to Southampton on Thursday afternoon as he tested negative.
His first training session will commence on Friday. The rest of the England players have been split into two groups for training, with one half having their session in morning, and the second in afternoon.
Earlier this week, the 25-year-old pacer used his Daily mail column to declare himself absolutely fit and fine, and Sussex have his videos posted on social media of him bowling at full pace against Zak Crawley in the Hove nets.
So far, no player or support staff has been tested positive from either England or West Indies, with England Cricket Board confirming that all 702 Covid-19 tests have been negative.
Are you excited to see the sport has resumed? Let us know your views in the comments below. For more such massively-hit content, stay glued to Mad Over Cricket.