Pakistan spinner Kashif Bhatti has been permitted to join the Pakistan squad in England after testing negative for Covid-19 twice. Bhatti had tested positive after arriving in the UK and had to undergo a period of mandatory self-isolation in Worcester.
Kashif Bhatti was a part of the third batch of Pakistan players which left for England on July 8. He tested negative two times consequently for Covid-19 in line with adhering to all the Pakistan Cricket Board's protocol and hence, boarded the flight, but then, he again tested positive on arrival in the UK due to the "remnants of a previous COVID-19 infection".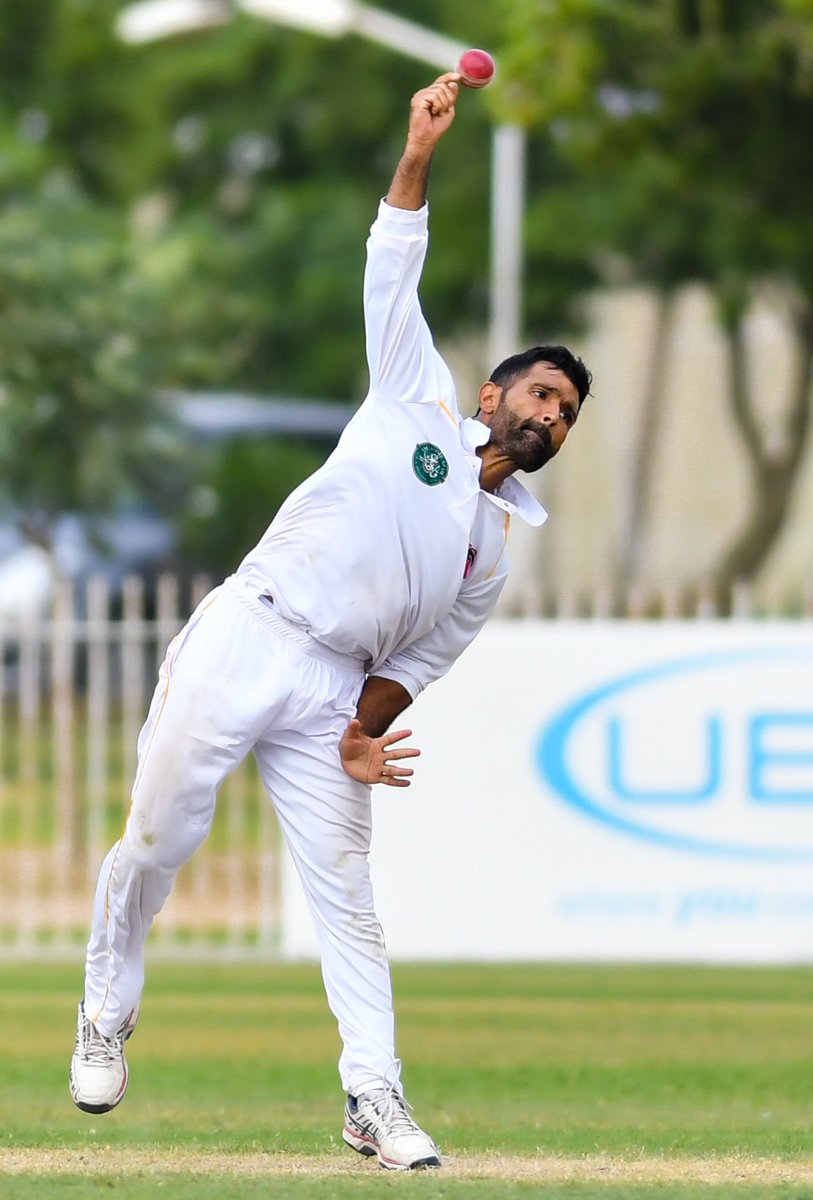 "A Pakistan player has been cleared to return to the squad after undergoing a precautionary period of self-isolation," ECB said in a statement on Thursday (July 16). "The player had returned a positive test result for the remnants of a previous COVID-19 infection and in consultation with Public Health England and a virologist a safety-first approach was taken to isolate the player.
"The player has since returned two negative tests with no risk of infection to other players and staff."
England and Pakistan will undergo a three-Test series and three-T20 , scheduled on August 5 to September 1. Read more such massively-hit content on Mad Over Cricket.