On Monday, Mohali police arrested Ravinder Dandiwal, who was involved in match fixing, to investigate his involvement in a T20 series against Sri Lanka. Already on the radar of Board of Cricket for Control in India (BCCI) for the past four years, Dandiwal was interrogated on Tuesday by the Anti-Corruption Unit, said Kuldeep Singh Chahal.
The arrest for match fixing came three days after two bookies, Rajesh Garg and Pankaj Arora, were arrested in a connection with a competition in Punjab from June 29 to July 5. A local court has asked the police to keep the three under custody.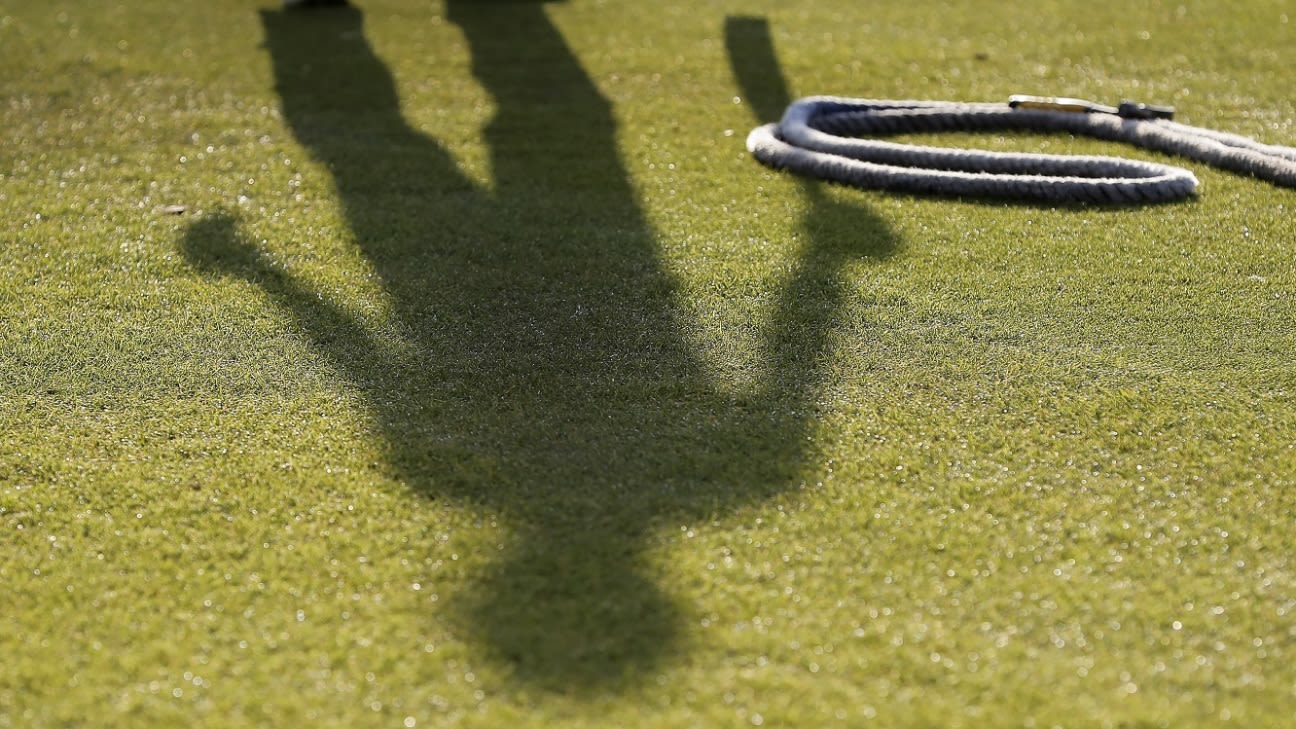 Chahal mentioned Dandiwal, who is also named by the Victoria Police in Australia as a suspect in tennis match fixing scandal, will be probed in connection with Uva T20 League which tried to show it was being held in Sri Lanka when it was being conducted in a cricket academy in Sawara village, about 15km from Chandigarh. Uva is a province in Sri Lanka.
The players were wearing masks and the footage accessed had majorly long shots of them with their backs faced to the camera. The competition was aired on YouTube along with several other social media platforms such as Fancode APP, Diamond, Sky, Lotus, Tenbet, Spin and Punjab Exchange and was part of a betting racket, said Chahal. The players involved were offered between Rs 5000 to Rs 10000, he further added.
Some of the Ranji players were also involved in the match-fixing and are under investigation. However Chahal didn't mention any names.
Read more such massively-hit content on Mad Over Cricket.