Pakistan's senior and one of the most versatile players, Mohammad Hafeez, took to Twitter to announce the he has tested negative for the Covid-19 test after undergoing the same for the second time.
Mohammad Hafeez stated that he went for a 'second opinion' after PCB announced the list of seven players – which included him – who tested positive.
The 39-year-old was a part of the 29-men Pakistan squad that was all set to leave for England on June 28 for their tour that comprehended of three Tests and three T20s.
Wasim Khan, CEO of PCB, was quick to restate that Pakistan's tour of England was very much on as scheduled and the players would depart from Pakistan as planned. We're yet to see how the board treats this latest development from Hafeez.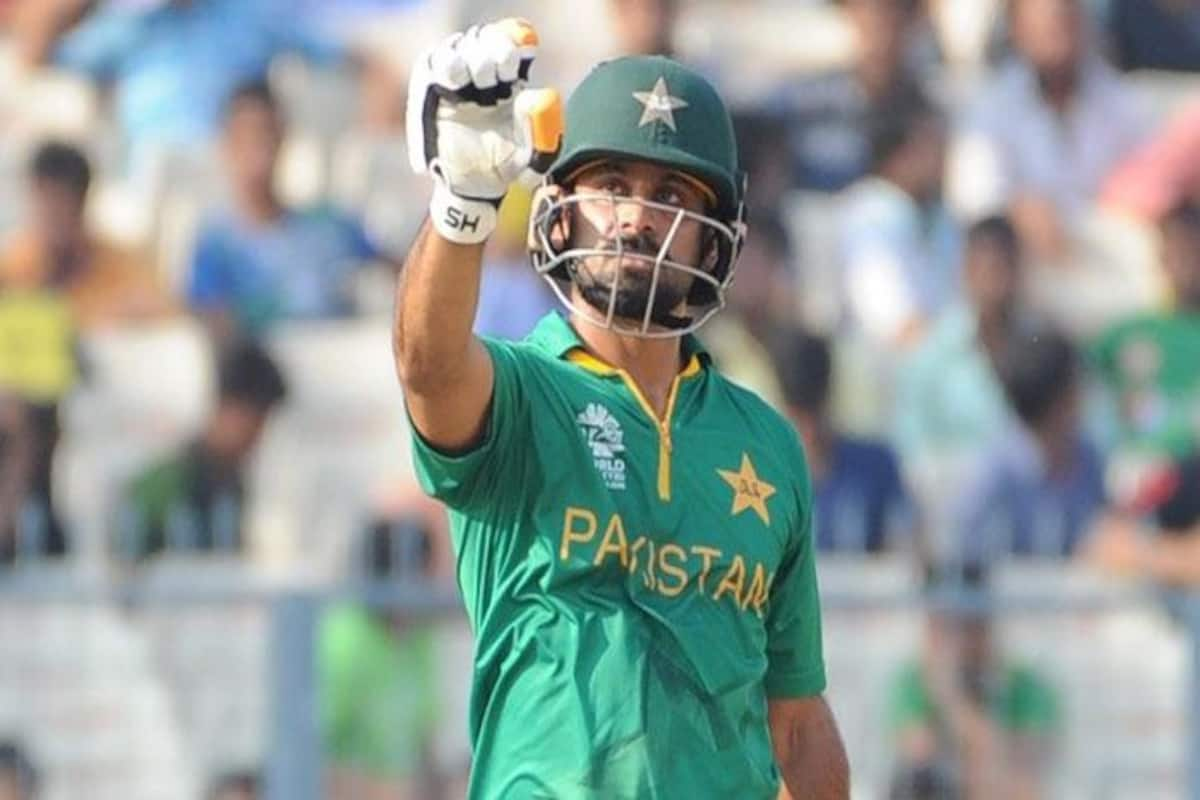 The first Test will be played at the Lord's followed by other two matches at Manchester and Nottingham respectively. They will then travel north to Leeds to kickstart the T20 series, which will also be played in Cardiff and Southampton.
We wish Mohammad Hafeez a swift recovery and hope to see a great restart to the sport. For more such massively-hit content, visit Mad Over Cricket.