Gujarat has been one of the most affected states when it comes to the coronavirus outbreak. The virus has the potential to easily take a form of community spread in its villages. But there was one cricketer that saved a village smartly – the World Cup winner and former Indian pacer Munaf Patel.
Using his grand stature and popularity to teach the people of his native village, Ikhtar in Gujarat's Bharuch district, Munaf Patel highlighted the importance of maintaining social distancing and thereby confining the spread of the deadly virus.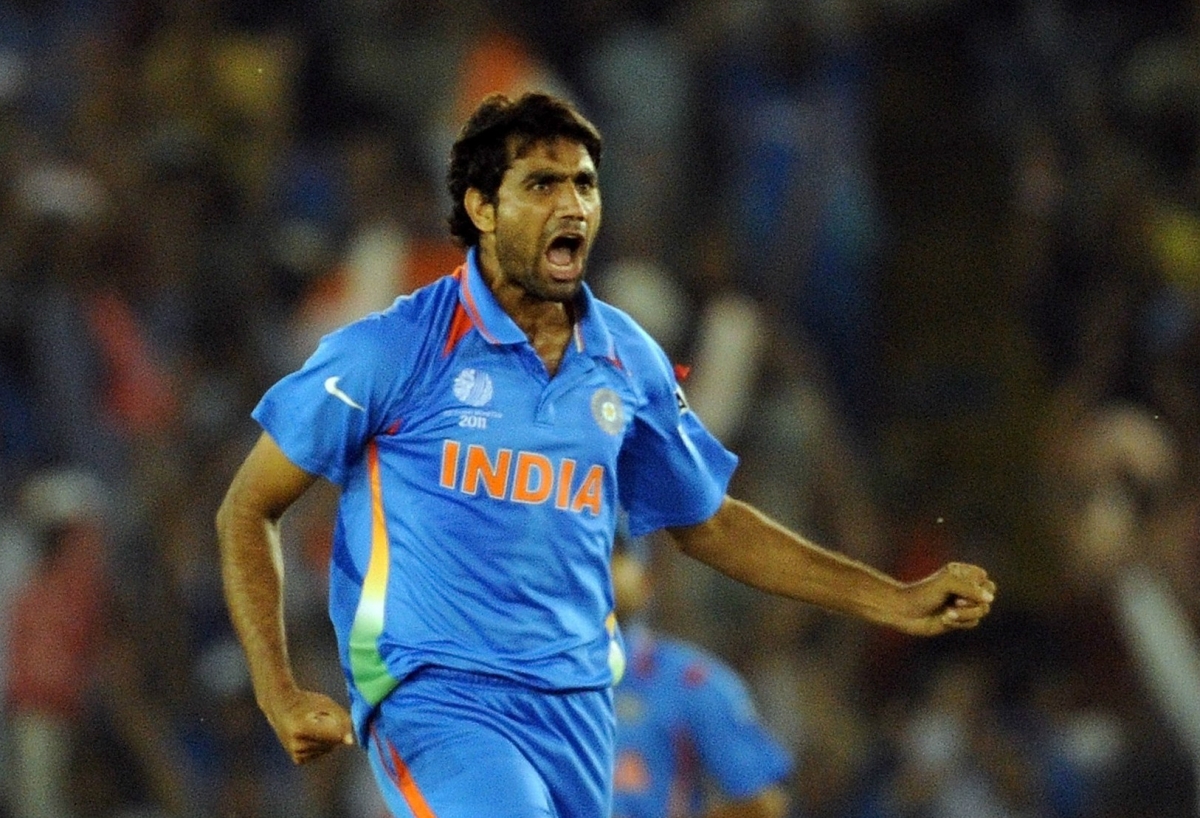 After the initial five cases, Patel took various steps to curb the spread of the deadly virus and made sure that a population of 8000 doesn't get affected further.
"Till the time the first five cases were reported, people didn't take things and preventive measures seriously. But I had to convince the villagers to practice social distancing which was tough because villagers are brought up in a way that they maintain social contact with all of their fellow people always," Munaf told Times of India regarding the challenge that he faced.
Apart from convincing the villagers, the 38-year-old also made sure that farmers harvest their crops. He was also successful in convincing the local police and other authorities for allowing farmers to carry out their regular agricultural activities in April, making sure they will adhere to the social distancing norms.
"It was only because of Munaf that farmers got to harvest their crops even in stringent Lockdown, as he promised that he would make sure farmers maintained social distancing and he did so. Not only that, but he also was always present in the Panchayat office making plans to curb the spread and we have been successful," Haroon Haindi, Sarpanch of Ikhar village praised Munaf Patel.
Read more such massively-hit content on Mad Over Cricket.