New Zealand postpones their tour of Bangladesh due to the Covid-19 pandemic outburst. Originally scheduled for August-September 2020, this is the first time in history where the World Test Championship has been affected severely by coronavirus pandemic, even as the sport takes a backseat in other countries.
"In the present COVID-19 pandemic scenario, hosting a full cricket series in August 2020 will be a challenge in terms of preparations and we cannot take chances with the safety and health of players, support staff and related stakeholders," Bangladesh Cricket Board (BCB) CEO Nizamuddin Chowdhury said.
Kane Williamson and the boys were all set to play two Tests in late August and early September. While New Zealand has been commendable in controlling the spread of virus, Bangladesh, on the other hand, grapples with rising cases with each passing day. The death toll in the country has recently crossed 1500.
Bangladesh has resumed international flights, however, resuming sports still seem a while away.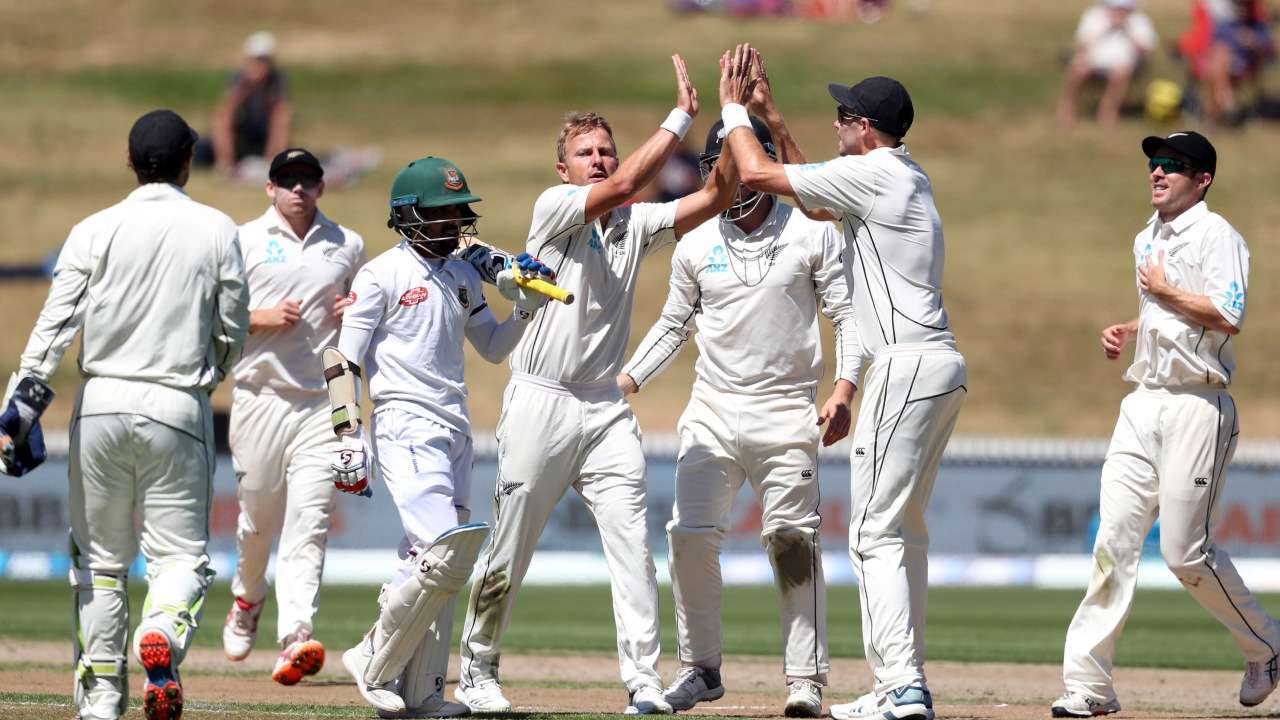 With the BCB taking adequate safety and precautionary measures, just as yet, the former captain Mashrafe Mortaza has been tested positive to Covid-19. With Sri Lanka's tour being dicey, the next tournament for Bangladesh could very well be the Asia Cup or the T20 World Cup, two another tournaments whose futures look uncertain as well.
New Zealand Cricket and BCB are meanwhile working on rescheduling the tour.
"Under these circumstances, the BCB and NZC have felt that the best way forward would be to defer the series. We realise that this will be hugely disappointing for the players and officials of both teams, not to mention the fans of the two nations but I must thank NZC for its understanding and for recognising the rationale behind such a decision," Chowdhury said.
For more such massively-hit content, stay glued to Mad Over Cricket.