What is the first thing that comes to your mind when we say Sachin Tendulkar? Let us guess – Master Blaster, God of cricket, Little Master, and so on. These names or titles are a result of nothing but consistency in playing extremely well to become the first Indian batsman to complete 15,000 ODI runs.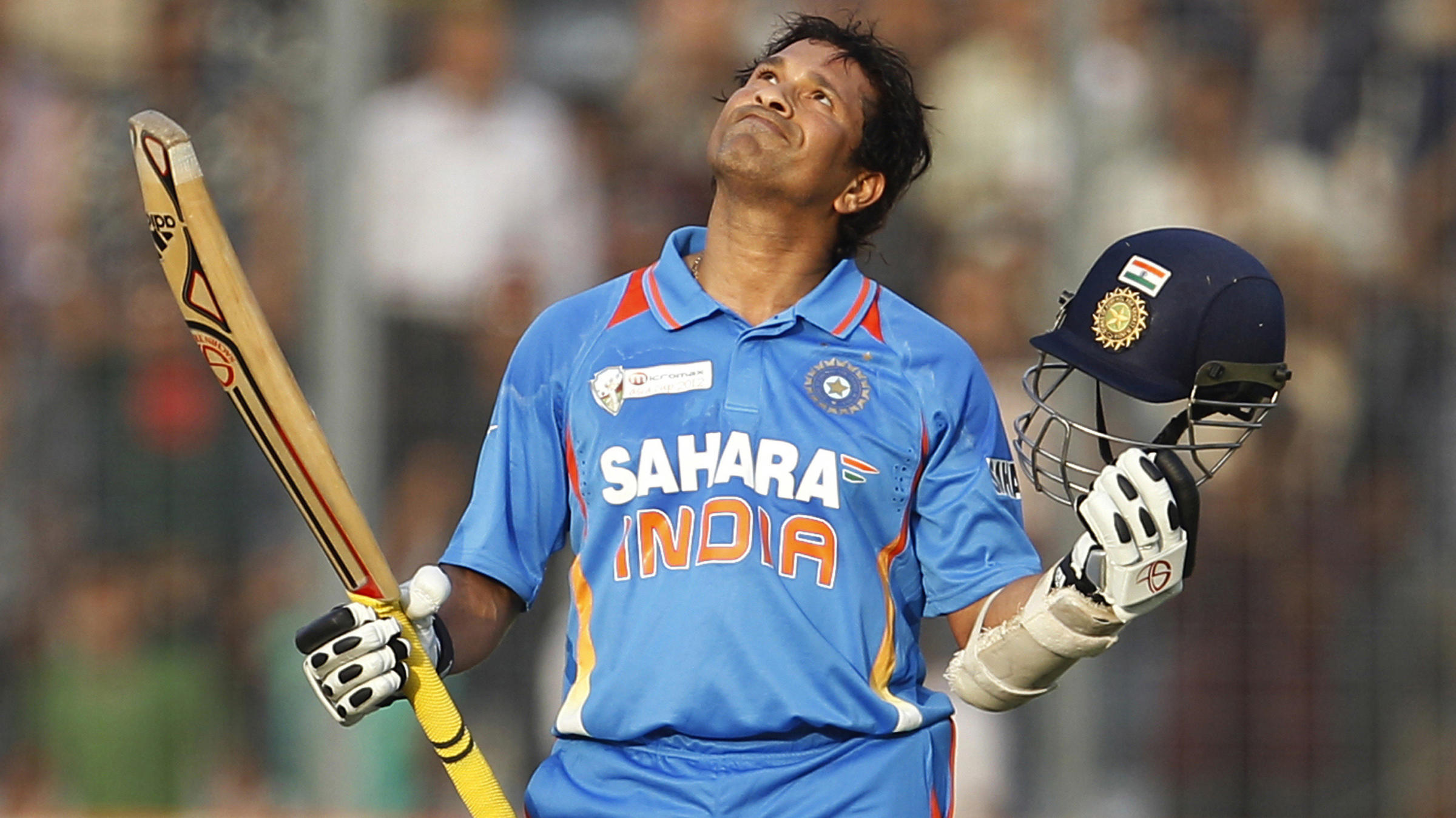 Yes, today marks the day when Sachin Tendulkar set a record of completing 15,000 ODI runs and become the first Indian player to do so.
A name synonym with batting records in his career, the 47-year-old still tops the chart to be the only player holding the highest records of all.
With 18,426 runs in ODIs and 15,921 in Tests, he is the highest run-scorer in both the formats. Tendulkar also holds the record of the most number of centuries in both the formats with 49 in ODI and 51 in tests. He was the first player to breach the 200-mark run in ODIs and also holds the records for playing most number of ODI (463) and Test matches (200).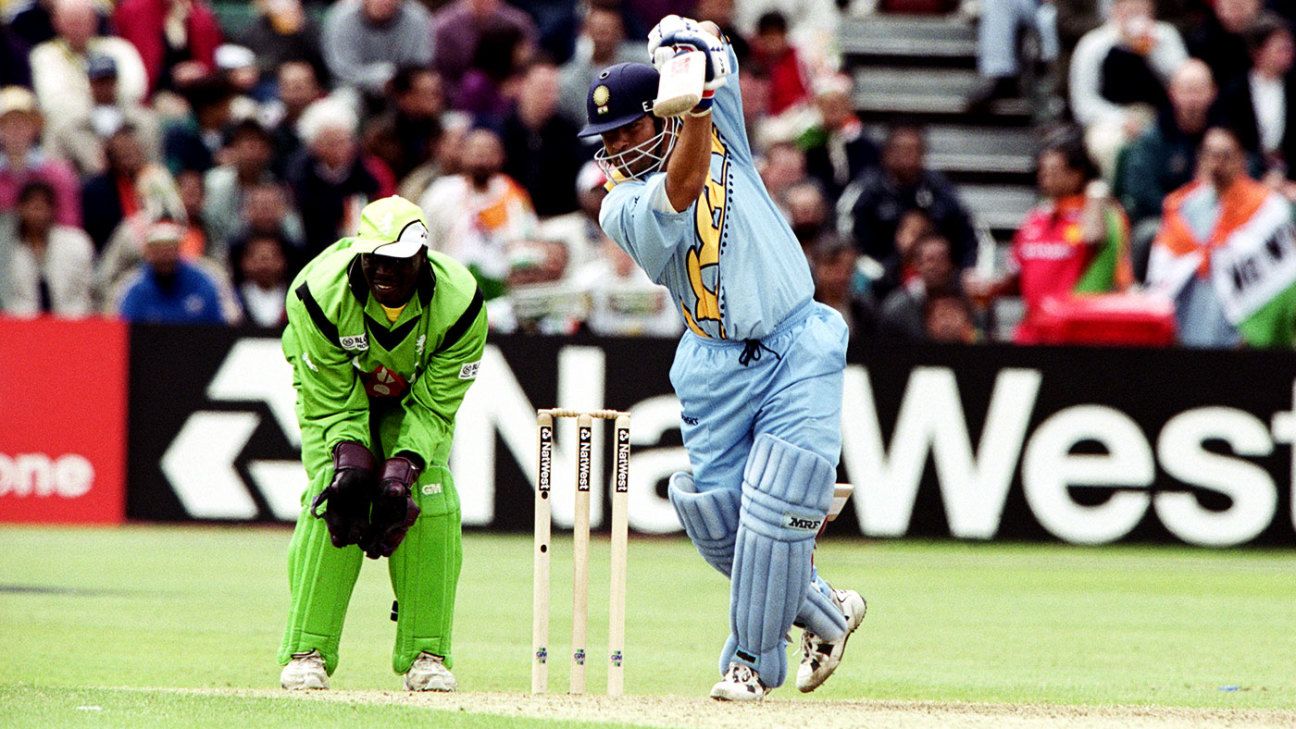 Sri Lankan cricketer Kumar Sangakkara came closest to the milestone with scoring 14,234 in 404 matches before announcing his retirement. Apparently, Tendulkar is the only player to breach the 15-000 run mark in ODIs. If there's any player who is still very much in the game and is close to the record, it has to be Virat Kohli with 11,867 runs currently. However, about that, we shall speak when the time comes.
Today is the day to celebrate Sachin's massive achievement when the legend reached the landmark in 2007. This milestone was achieved against South Africa against second ODI of the Future Cup in Belfast.
We all remember that match, don't we? With India losing the first match and needing to win the second one desperately to still stay in the competition, the South Africans smashed 226-6 with Morne van Wyk slamming 82 and Mark Boucher making 55 not out. 
In reply, Sourav Ganguly (42) and Tendulkar (93) gave India a flying start with Yuvraj Singh chipping in with a useful 49 not out as the Men in Blue cruised to a six-wicket win. Tendulkar deservedly won 'Man of the Match' award after India's victory.
India went ahead and dominated the series with a 2-1 score, winning the third ODI as well. Today is the perfect time to reminisce the legendary chant for the legend himself – 'Sachin… Sachin!' We know you can hear this article.
Share this article with a Sachin fan. Read more such massively-hit content on Mad Over Cricket.