Former Indian skipper and present BCCI president, Sourav Ganguly, believes T20 is one of the most crucial formats for the upcoming cricket and he would have loved to be be a part of it and play the format.
Ganguly also mentioned there would be some amount of alterations he would've made to his game in order to hit some massive shots.
"No, T20 is very important, I would have changed my game, although I did play for the first five years of the IPL, the license to keep swinging and keep hitting, so I think I would have enjoyed T20 cricket," Sourav Ganguly told opening batsman Mayank Agarwal in a video posted on the official Twitter handle of BCCI.
Ganguly has been a part of the Indian Premier League and has led Kolkata Knight Riders (KKR). He played 59 matches in his IPL career, managing to score 1349 runs at an average of 25.4, and led the inaugural season for the KKR. He was removed as the captain in 2009, however, returned to lead the squad the next year in 2010.
The left-handed batsman then played for Pune Warriors in the 2011 and 2012 edition of the franchise.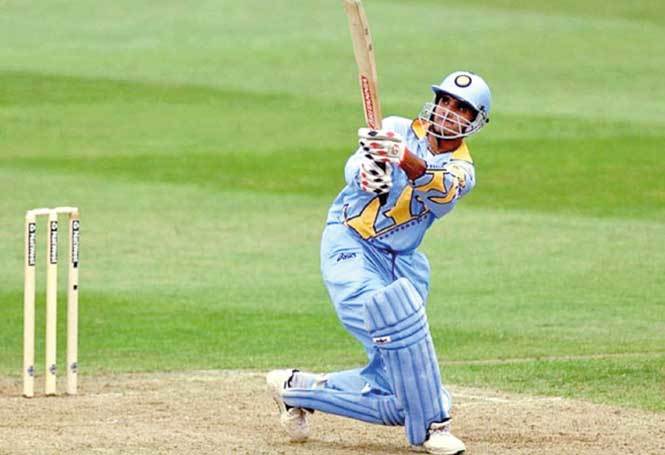 Over the years, Ganguly has become one of the most successful Indian captains. It was under his leadership that India defeated Pakistan for the first time in Test series. He also guided India to the finals of the 2003 World Cup.
Sourav Ganguly has dextrously added 18575 runs across all formats in his international cricket career. He hung his shoes in 2008 from Test cricket and took the presidentship of the BCCI in October 2019.
Read more such massively-hit content on Mad Over Cricket