World Cup winner S. Sreesanth could help Kerala make a dramatic comeback to Ranji Trophy, provided he proves he is still fit as a fiddle. With having the ban imposed on him after his alleged involvement in IPL spot-fixing, Sreesanth's punishment was later reduced to a seven-year evacuation from the sport, which ends this September.
Once his ban is over, the right-arm bowler will be notified to the camps he is most-likely to be a part of. In these camps, his primary test would be a fitness one. Due to the current Covid-19 pandemic outburst, it is not sure when the domestic cricket in India will resume. Having said that, the Kerala Cricket Association (KCA) have decided to name a list of probables in advance with a hope that the pre-season practice plans go as per the plan.
Tinu Yohannan, the newly appointed coach for Kerala hinted a possible return of Sreesanth, only if he proves his fitness test.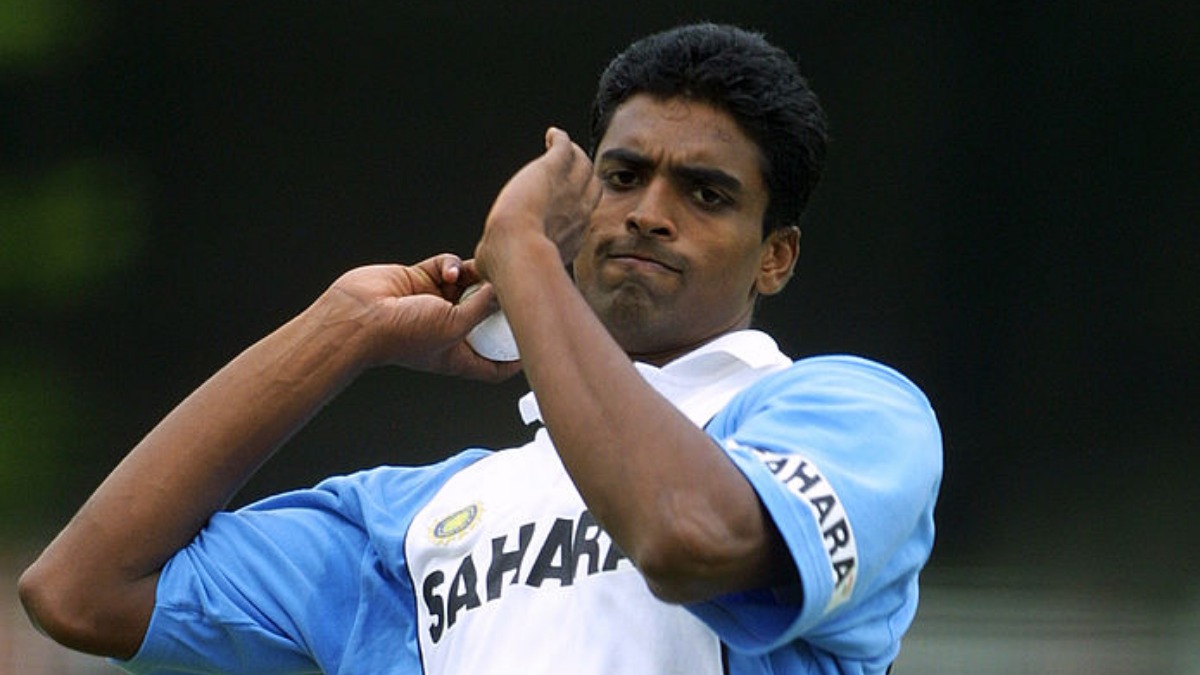 "The KCA has decided that he will be considered for selection but Sreesanth has to prove his fitness," Yohannan said.
Yohannan also mentioned that Sreesanth will be backed with all the support and motivation needed to make a strong comeback after more than half a decade.
"We all want him to play again and will welcome him into the team. He doesn't have to prove anything now because he has already proven and showed what he is capable off. We will be providing him with all the encouragement and support," he said.
Are you excited for Sreesanth's return in domestic cricket? Let us know your thoughts in the comments below.
And for more such massively-hit content, stay glued to Mad Over Cricket.